Yes,
Farmville
is a real place and I had the pleasure of spending Christmastime in this historic city. Just 60 miles southwest of
Richmond
, Farmville's got more history than my five day stint could handle. From the
Civil War
to
Brown v. Board of Education
, Farmville played a integral role in shaping our current landscape. Here are a couple of shots from my visit...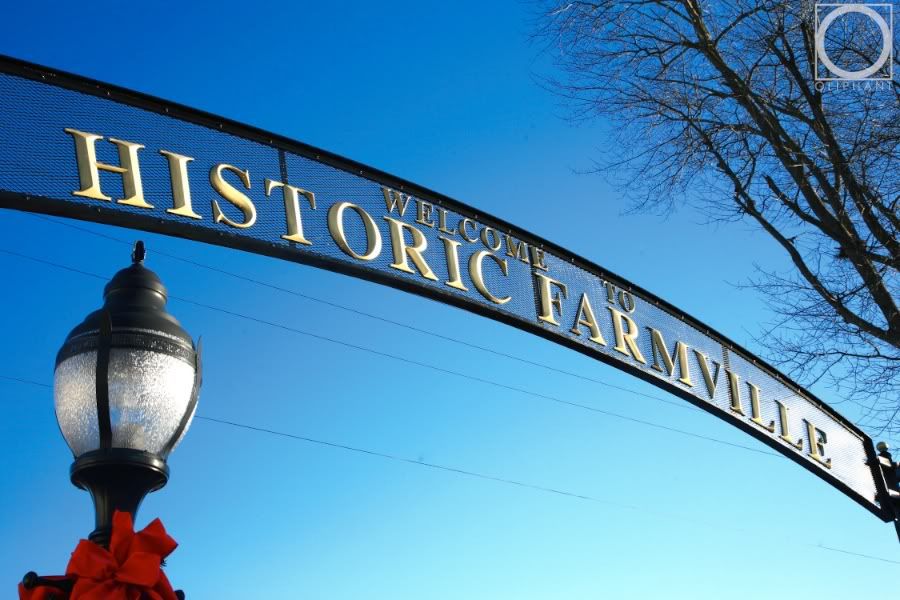 I'm not really sure if there is a connection to the town of Farmville and the
Facebook
game
FarmVille
, which I'm proud to say I do not play, but here's a look at Farmville's Main St. on Christmas night.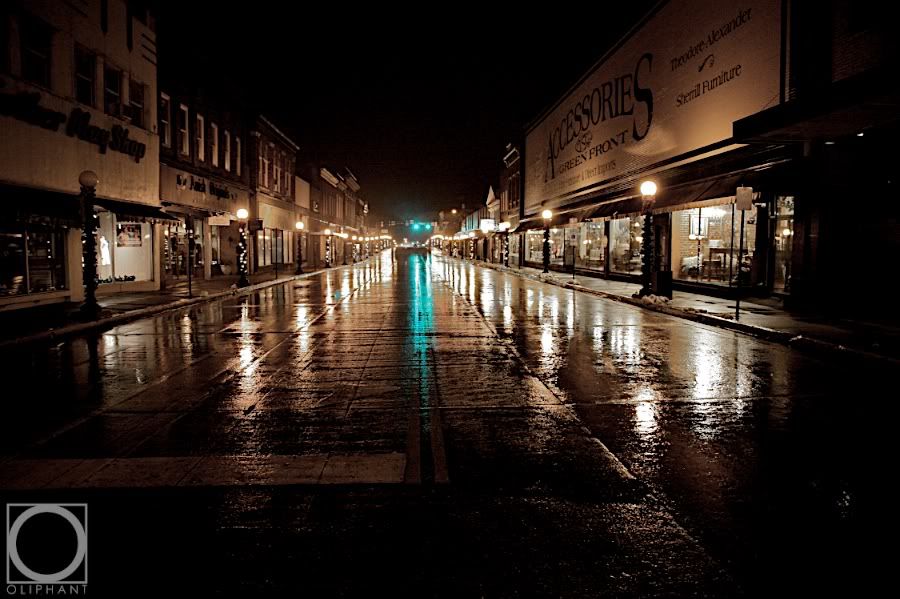 best,
~ Oliphant.